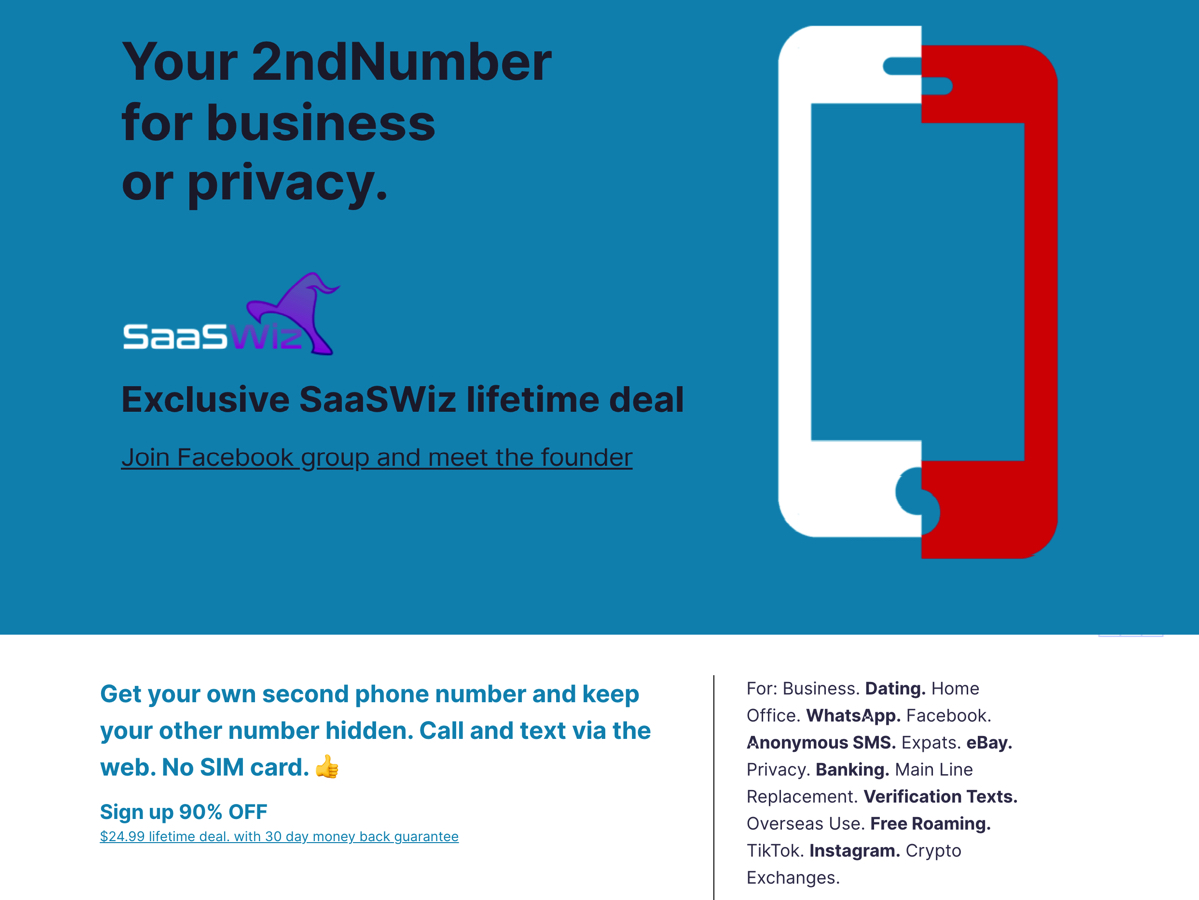 2nd Number
2ndNumber allows you to get a 2nd phone number for when you don't want to use your real number – no SIM card required!
Keep your personal number hidden for privacy and use it for: Business. Home Office. WhatsApp. Social Media. Anonymous SMS. Expats. eBay. Privacy. Banking. Verification Texts. Crypto Exchanges and more!
Brainiac
Kickstart Side Hustle (including Brainiac) is a beautiful platform packed with science-backed strategies presented in a concise format demonstrating how you make and influence decisions that ultimately lead to helping you grow your business.
Learn the psychology behind why people buy and start selling emotions, not just products!
tabExtend
tabExtend is a browser workflow solution that helps you manage your bookmarks, declutter open tabs that hog all your RAM, and all together make you much more efficient with a new-found focus.
Clearfy Pro
Clearfy Pro is a WordPress optimization plugin that helps you speed up your website, provide greater security and SEO, as well as disable unused WordPress functions that create extra bloat on your site.
myPresences
myPresences monitors your online presence on 2,000+ business listings, tracks your keywords, gets you more reviews and helps you improve your Local SEO… it even allows you to post to GMB and social media! Check it out now.
Linkdra
Linkdra is an all-in-one LinkedIn lead generation tool for B2B marketers, agencies and recruitment companies that simulates human behavior when searching, reviewing and connecting with people on LinkedIn.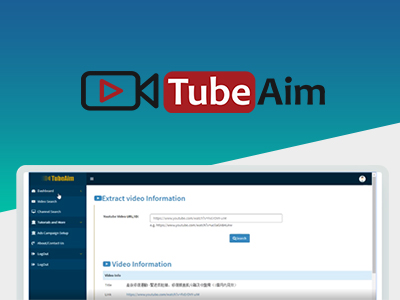 TubeAim
TubeAim is a YouTube search engine that helps you find monetized videos you can run your ads on. This allows you to save hours of manual search by typing in a keyword and immediately finding videos and channels that already have monetization activated on. Start running more targeted ads today!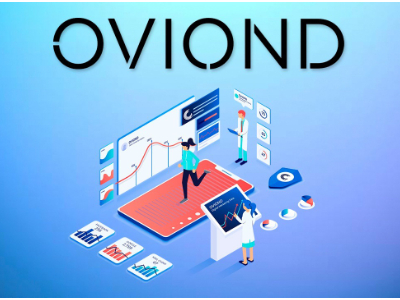 Oviond
Oviond is the marketing analytics and reporting dashboard tool that can make your life easier and your customers happier. Use it for your own brand or give your clients access through sharable links so they're always up-to-date to what's going on with their marketing campaigns…
Symplii Reviews
Symplii Reviews is your new simple way to get more reviews for you and your clients' business. Maximize your advertising spend by investing in customer reviews, and the post-purchase customer experience.
SupportHub
SupportHub is the simple, secure solution you've been waiting for…
This awesome helpdesk system allows you to easily deal with your customer tickets – tickets can either be public or private. Get real-time notifications in-app and via email when your customers create or reply to an existing ticket without having to refresh the page.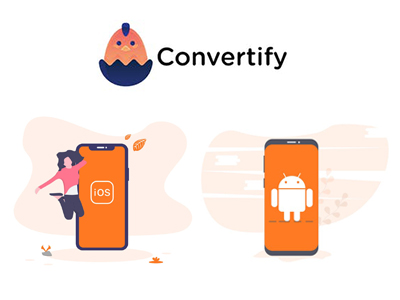 Convertify Mobile App
Convertify lets you convert your website into an Android and iOS app with just your URL.
You can have a beautiful app with no branding and no ads… unless you want to monetize your app with native ads of course!
It's never been this easy before to have your very own Android and iOS app!