Clearfy
GET THE MOST OUT OF YOUR WORDPRESS SITE WITH THE OPTIMIZATION PLUGIN DESIGNED FOR PROFESSIONALS
No easy buttons, just advanced tools for experienced users who understand the optimization process intimately
Introducing
Clearfy!
Get the ultimate WordPress optimization solution with this all-in-one plugin.
Drawing on 8 years of experience working with clients, we've gathered the most effective optimization functions and combined them into one convenient package.
It complements existing plugins like Yoast SEO, Autoptimize, and Wp super cache, enhancing their performance and boosting your productivity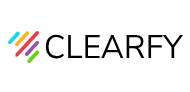 WHY ALL WORDPRESS WEBSITES SHOULD HAVE THIS PLUGIN?
Get rid of the most popular SEO-errors, attract more visitors from search engines, and improve website search engine indexing.
Get extra 200 additional functions and make your WordPress experience faster and easier.
You download a plugin from the official WordPress repository. We constantly update and test the product
Use Cases
We are 100% sure that you use SEO, caching and security plugins! Clearfy extends their functionality, fixes the errors and deficiencies. You get a large set of hacks and functions for 100% free!


Examples below describes general functions, which can be used for various website types. The list of all functions can be found when you install the plugin on your website.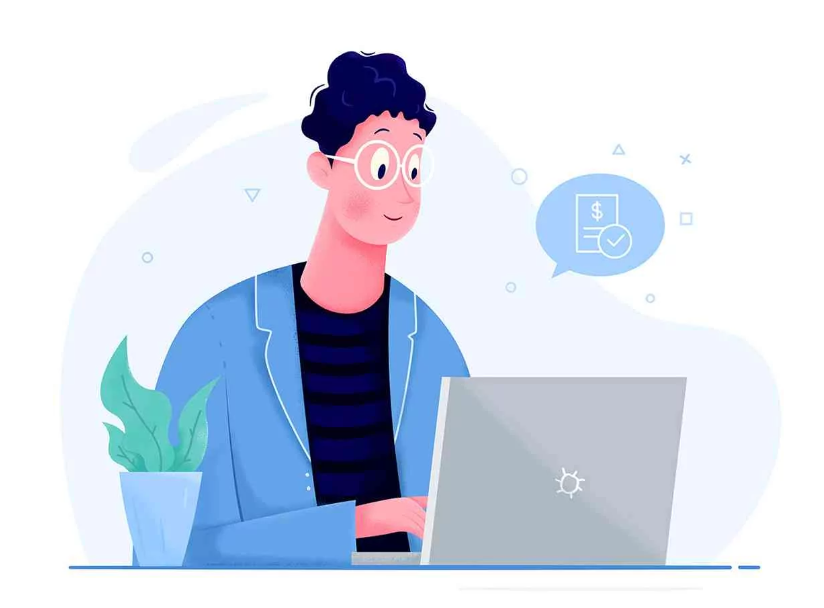 We've already found what you really need for your site optimization.
Now you can do work on your projects faster
Deal Specifics
Small Business
---
$79
Support and update for 3 Websites
You buy membership to all the paid components in the clearfy plugin
Business Plus
---
$149
Support and update for 10 Websites
You buy membership to all the paid components in the clearfy plugin
Business Revolution
---
$199
Support and update for 50 Websites
You buy membership to all the paid components in the clearfy plugin
Unlimited
---
$299
Support and update for Unlimited Websites
You buy membership to all the paid components in the clearfy plugin